At Peninsula Cutting & Coring Inc. We strive to be better than our competition by offering competitive pricing, excellent rapport with contractors and clients, along with the speed and cleanliness of our skilled and knowledgeable staff.
We are your one-stop shop for all your Precision Demolition Services. Our commitment to Customer Satisfaction, Safety and Quality of Work are the foundation of our business.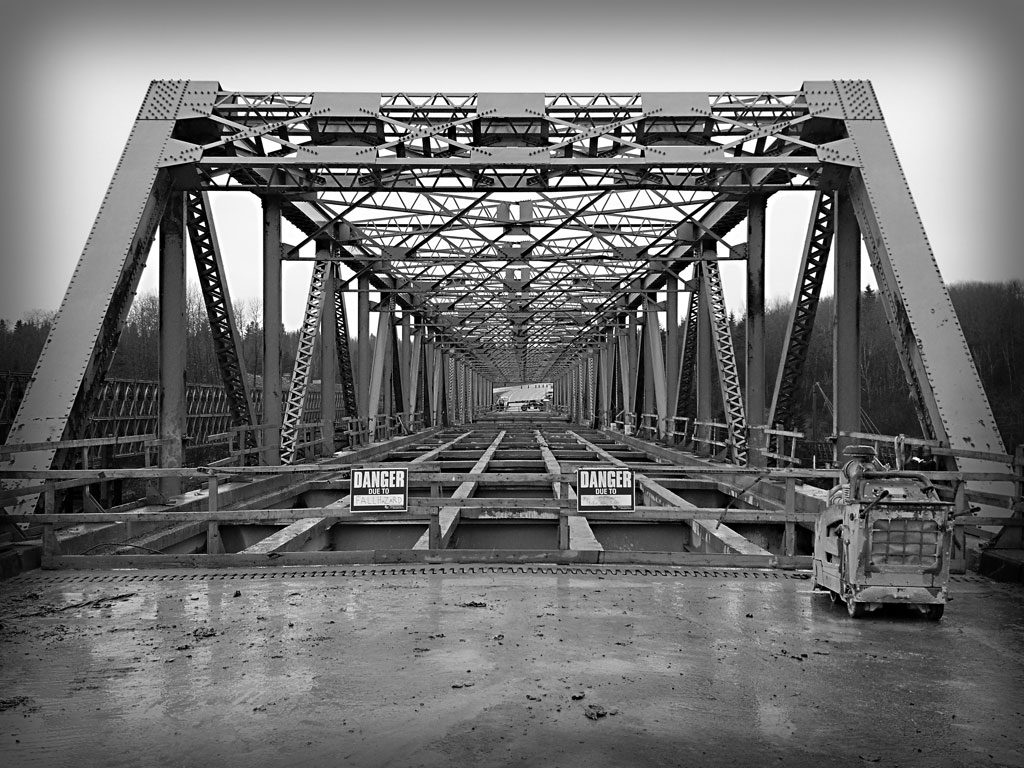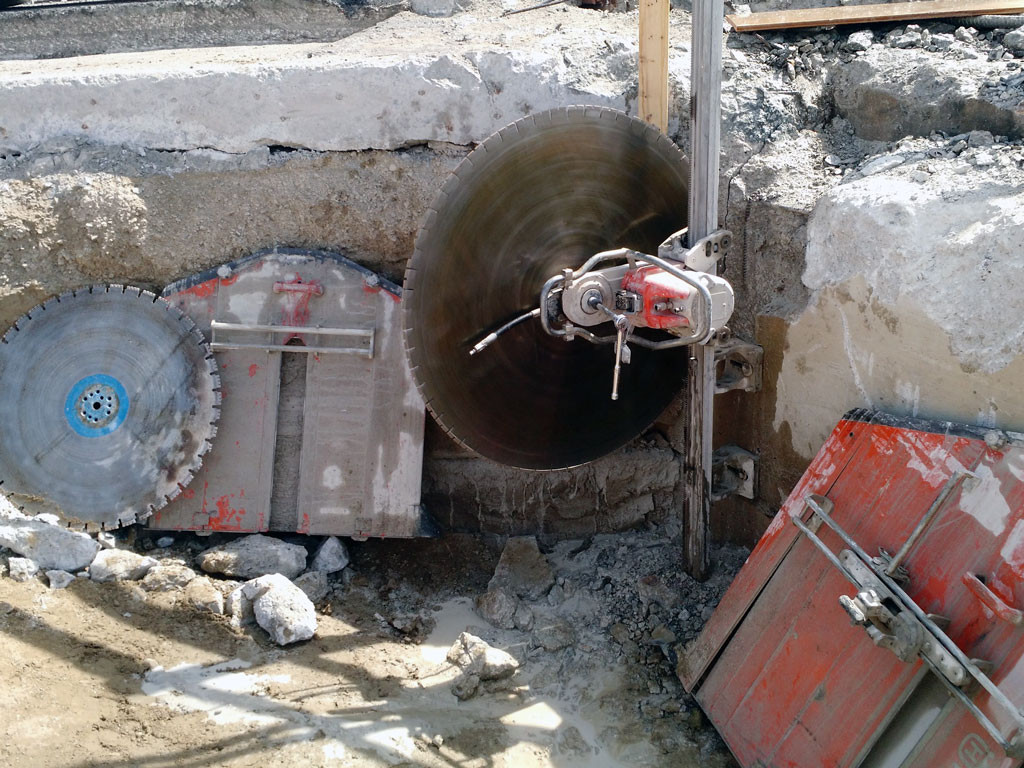 We demolish selectively to avoid collateral damage and maintain structural integrity. Safety takes top priority. Utilizing industry leading diamond bits and blades, you get quick and clean cuts to get your job done right. All of our sawing and drilling apparatus utilize a constant water flow to nearly eliminate free floating concrete dust.
We have many electric options available which require little to no ventilation; these are perfect for anything that needs to be done in closed quarters or during operating hours.